#DIOGO MIRANDA F/W 2016/2017
Hi everyone!
I wanted to share with you some of the silhouettes Diogo presented at his last show. The Portuguese fashion designer showed his collection in the BNF, a wonderful venue between Le Louvres and les Galeries Lafayettes.
Diogo Miranda began his career in 2007; since then, he has presented all his collections at Portugal Fashion.
In 2015, he debuted at Paris Fashion Week, where he attracted the attention of international media (including the New York Times and Harper's Bazaar). He was awarded in 2015 the prize GQ MEN OF THE YEAR by the prestigious publication GQ.
(According to http://www.diogomiranda.net)
The keyword of Diogo Miranda is sobriety. The pieces are classic, made in order to embrace a woman's body effortlessly. There's no need of superfluous details: even the colors are used to highlight the feminines curves.
I really liked the first outfit, and its association of an off-the-shoulders top with so-long-that-it-touches-the-ground pants that elongates the silhouette.
Thank you again D.M, you did a great job!
See you soon guys,
xx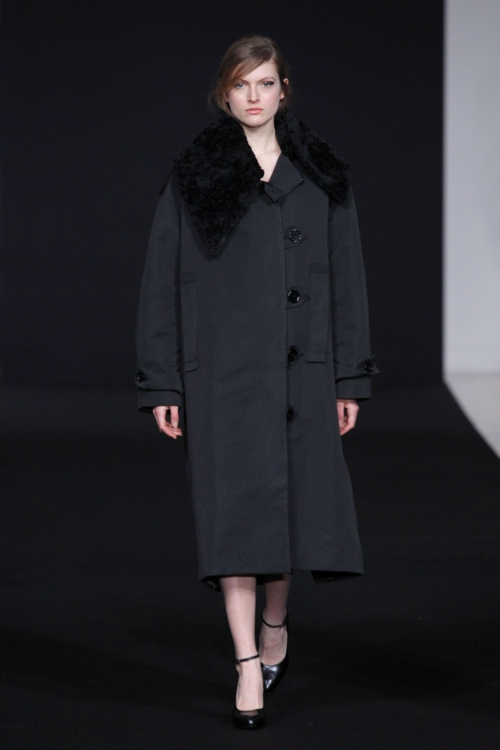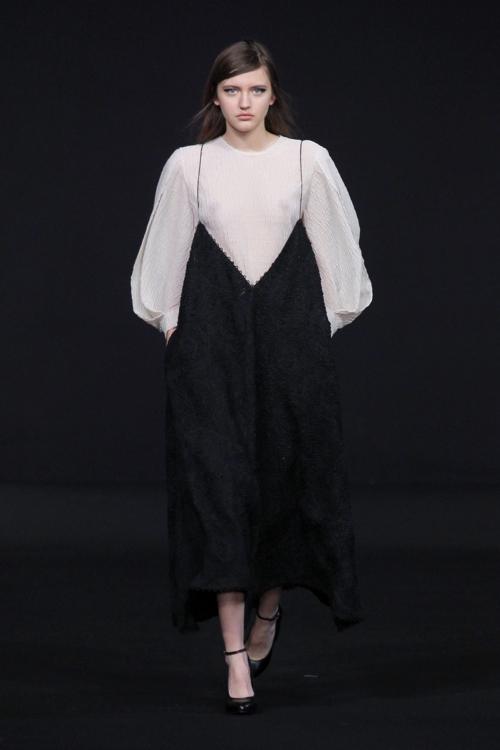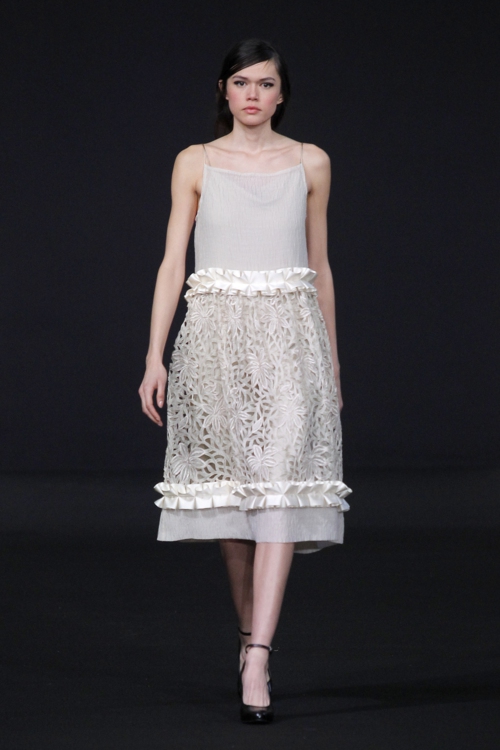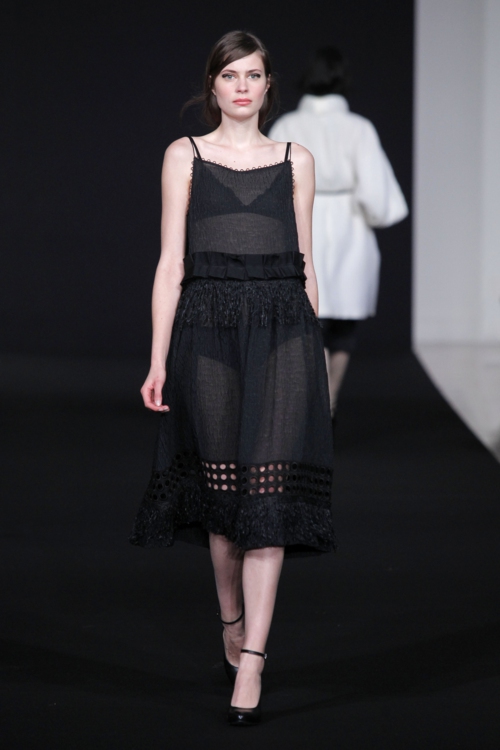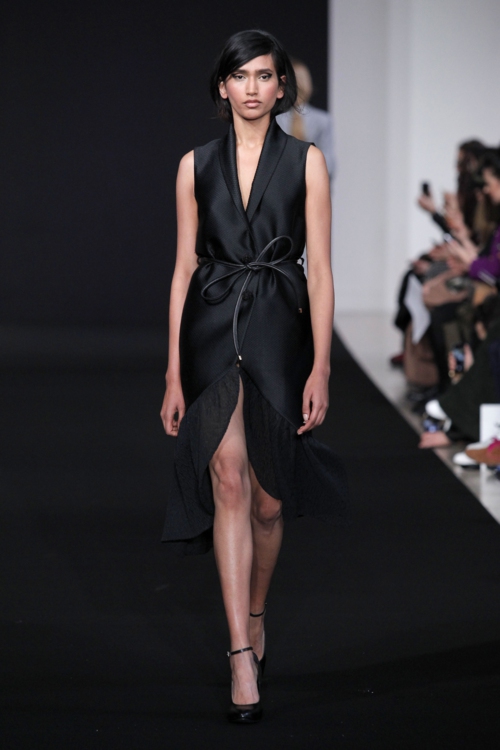 My second time at @diogomiranda ! #pfwogo Miranda pictures (clic here for the whole show)