WOMEN FWS/S 17 OUTFITS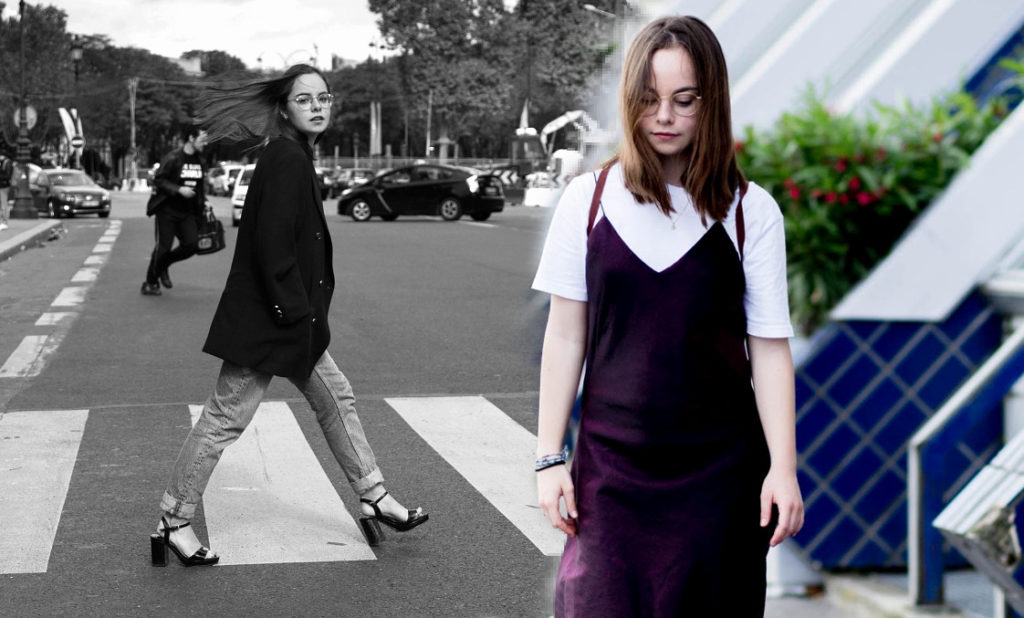 Hi everyone!
It has been a long time since I haven't actually wrote something on my blog, and I apologize for that! Today I decided to share with you some of the streetstyle of a former FW. It's quite weird to see old pictures like that: it's in these moments you realize how much you've changed. Even though all I cared about before was clothing, now I don't want to do just fashion on my blog: I want to inspire, to teach, to learn.
Hope you'll have a wonderful day.
Anna
These pictures were taken by Felix (his instagram here)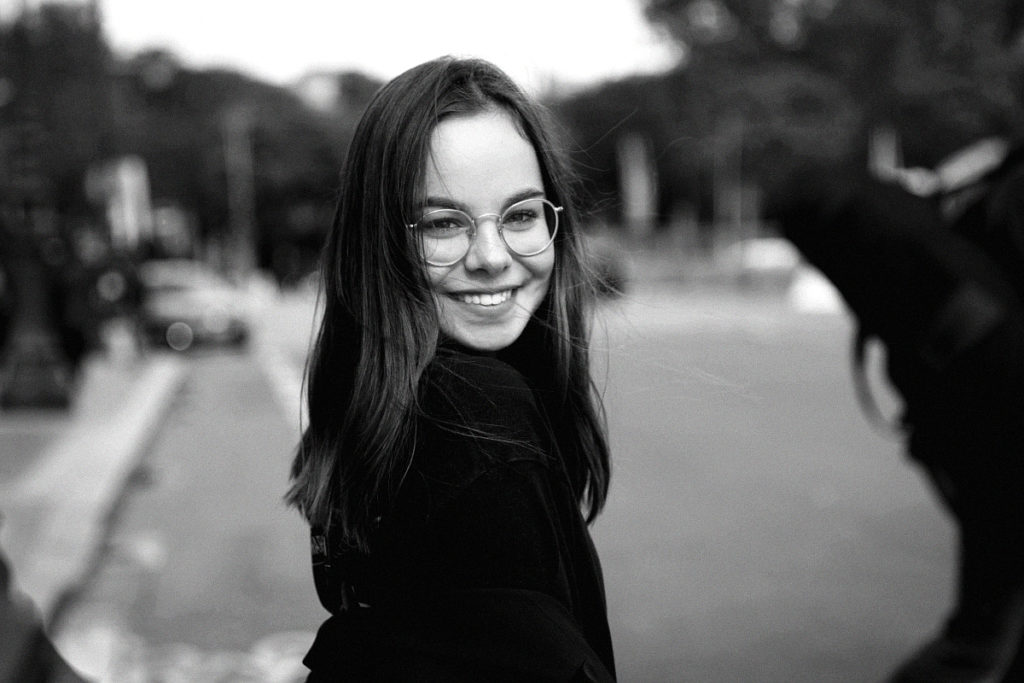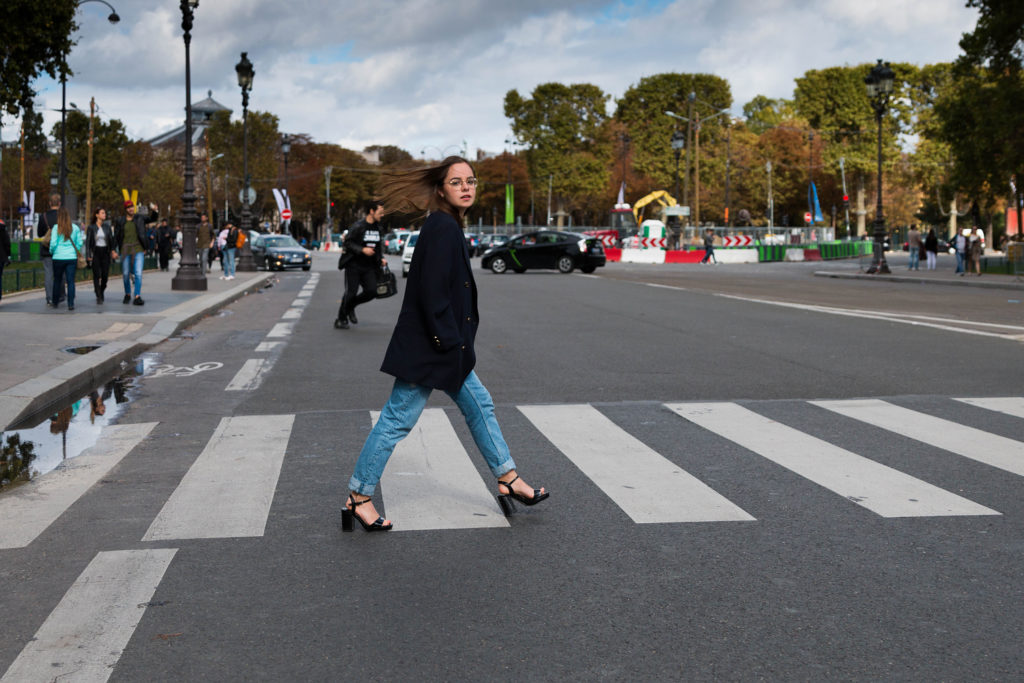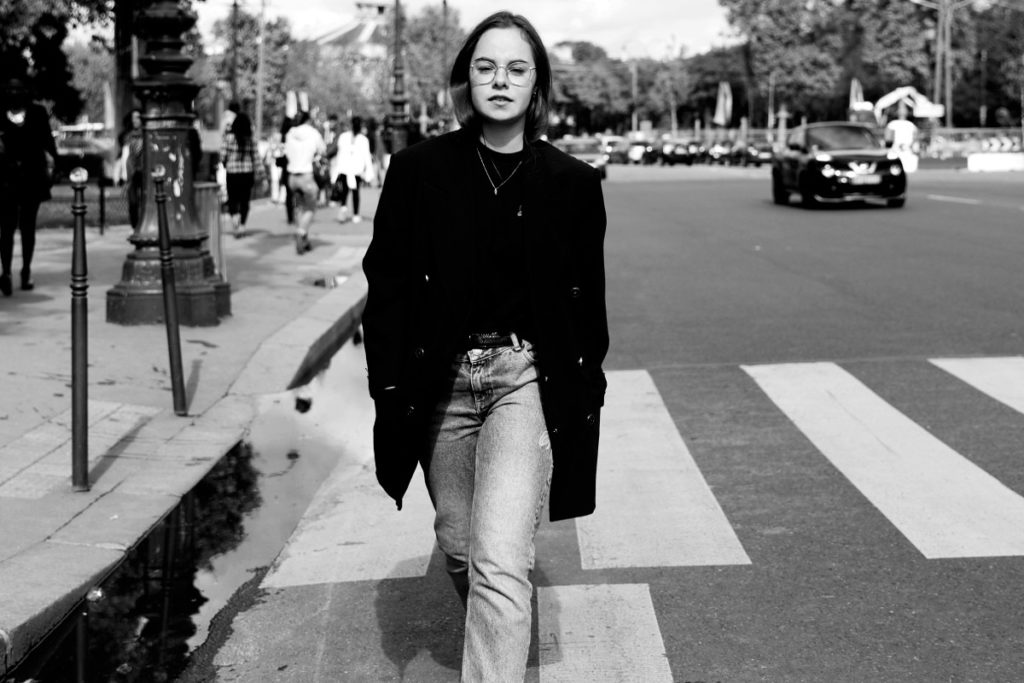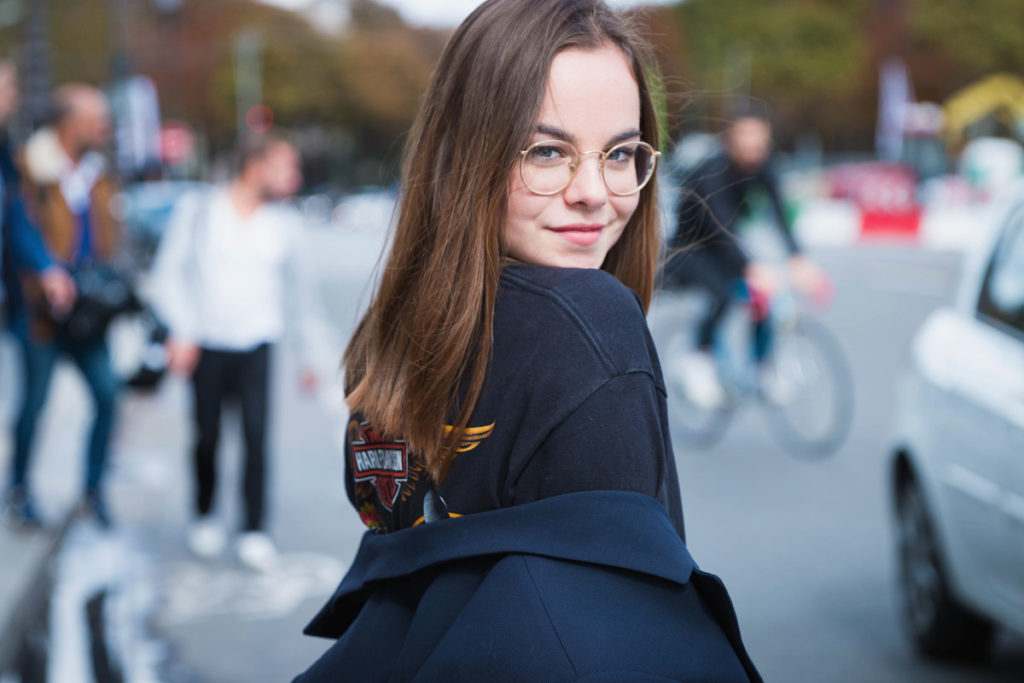 These pics were taken by Gaël (his blog HERE). I was attending the Dries Van Notten show at the AccordHotel Arena. I was wearing a vintage dress, a Carhartt Tee and Zara shoes.