2018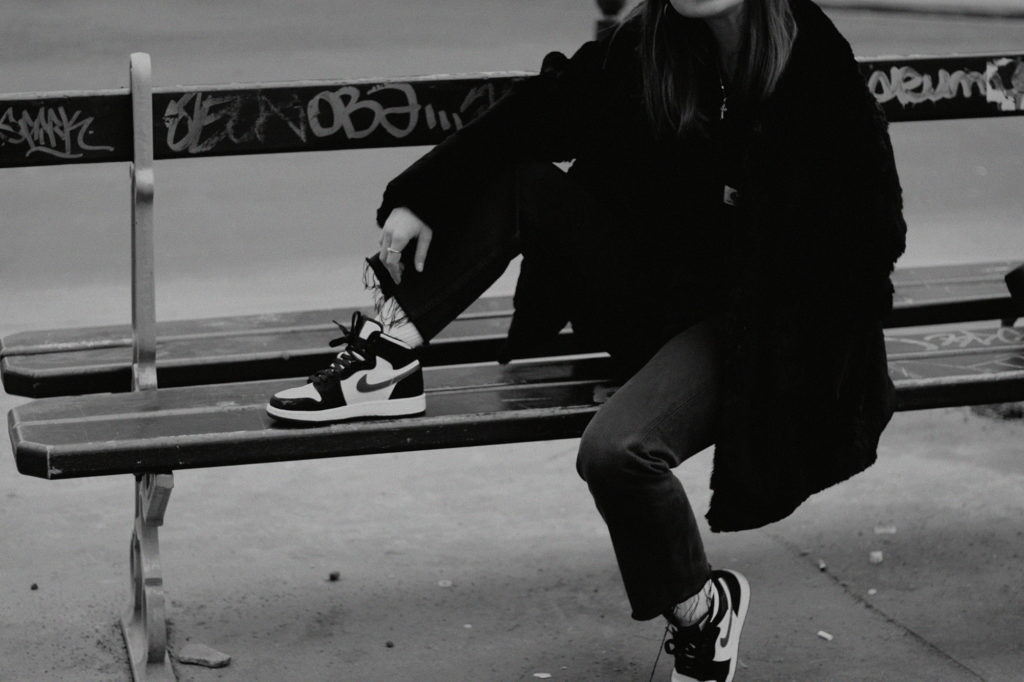 Hello everyone!
I hope you had a wonderful Christmas and I wish you the best for 2018 ! It was really cold these days in Paris.
I was wearing a black fur from my grandma, a Carharrt teeshirt (from the men section) and black Levis jeans (from a thrift shop near Châtelet). My sneakers are Nike Air Jordan 1.
Hope you'll have a wonderful day.
Anna