A SKATER VIBE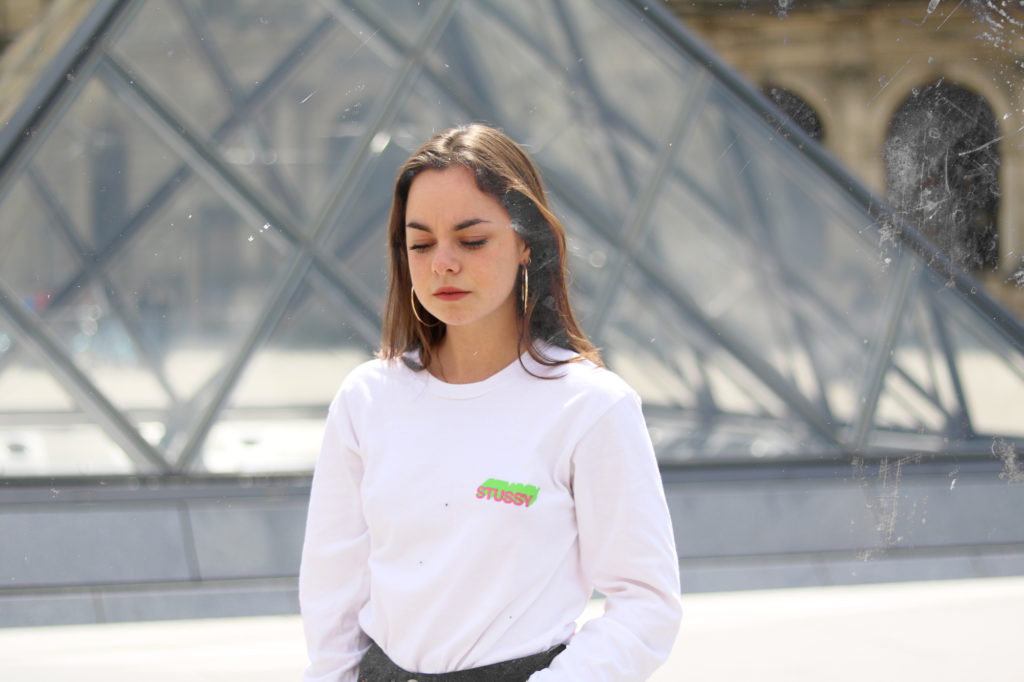 Hi everyone !
The Louvre museum is considered as one of the biggest Paris' landmarks. Whenever you get there, you always see people that are coming from all around the world: that's what I find interesting. I wanted to shoot there because there's a lot of luminosity in the main yard, and it makes very good pics in the end. Moreover, you cannot go to Paris without discovering the astounding paintings that the biggest museum of the world is home to. It is so big that you would have to spend years in it if you want to see all of its pieces of art.But I'm not here to talk about art, but about fashion. This was a really simple outfit, that you can definitely pull of for many occasions. I'm wearing a Stussy tee, that I found last year at Starcow, a shop near Saint Honoré that sells skater clothing. My jeans are Levis, and my shoes are from Zara, so is my Jacket.
I can't wait to go back to the PFW again! It has been quite a long time since I haven't been to a fashion show, because I had a lot of work to do. But, as it is said, I'm back in the game! I actually have a lot of new projects, such as a collaboration with a friend of mine, who works in a agency that promotes many Chinese brands. So I hope my next article will help you discover foreign fashion designers. Or maybe 2018 will be a great time to finally produce my own clothing line, an idea that I have in mind for years now?
Wishing you the best.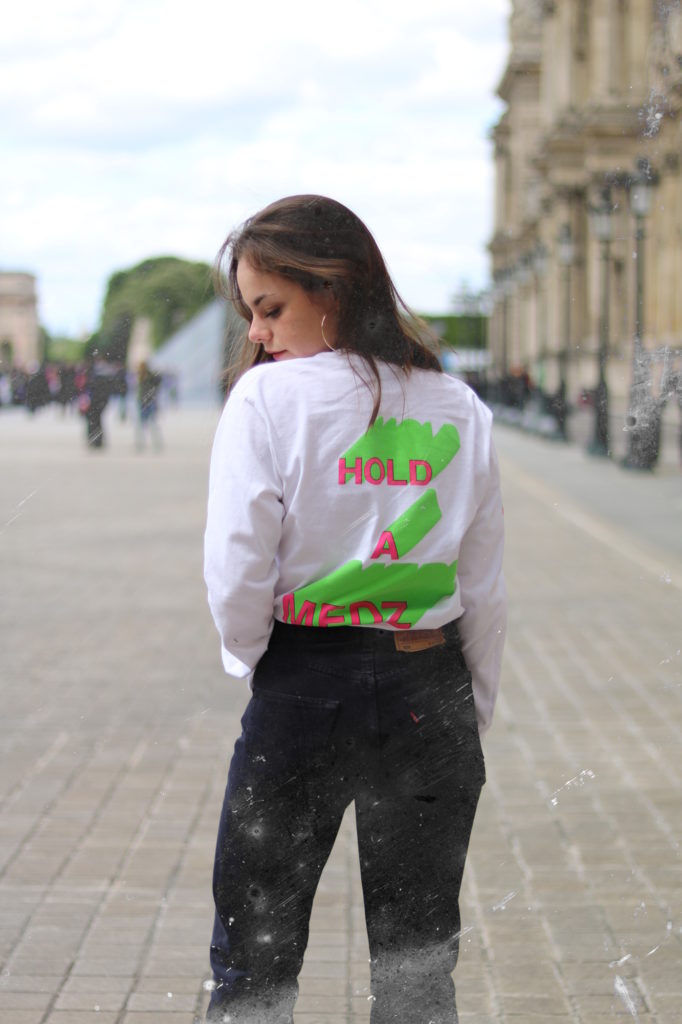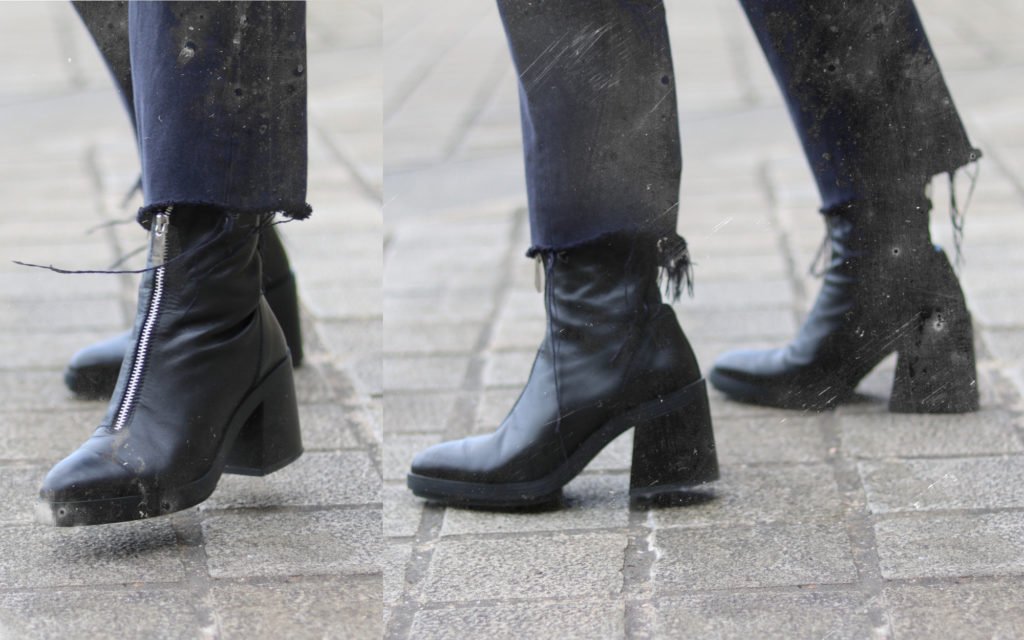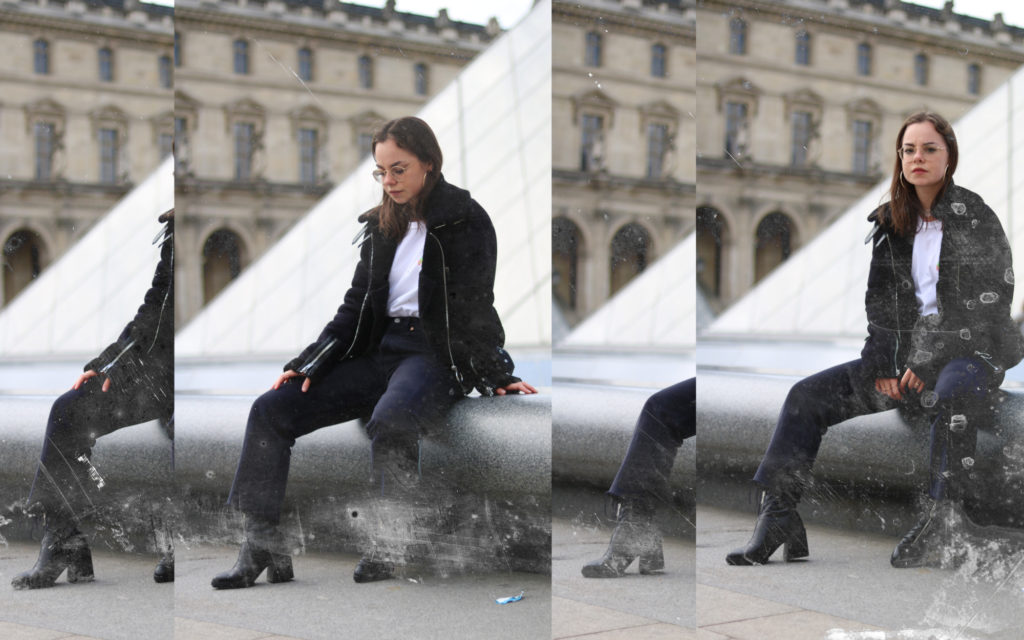 Anna